Installation & repair experts
These appliances need to be replaced from time to time. Depending on the age of the heater, sometimes repairs can be done that will give more life to the hot water tank. But no one wants to be without hot water, especially in the colder months.

Our goal is to keep you and your family comfortable in your home.
After scheduling your appointment, we'll send a highly trained technician to inspect your home.

From there, we'll provide you with your best steps moving forward, whether that's a repair or brand new installation and replacement.

We provide a lot of financial options to make an easy transition.

Common Hot Water Heater Problems
Rusted and leaky water heater
Pilot light that has gone out
Electrical Igniter will not fire
Heating coil burns out
Failed pressure relief valve
Water heater is making odd noises
Water heater's thermostat has
either failed, or has been damaged.
Think You May Have a Problem?
Give us a call at (613) 829-8186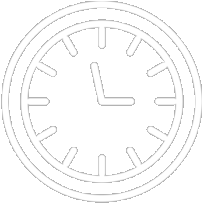 Available
24
/

7
For Emergency Needs
Contact Us For
Installation
Replacement
Repairs
Maintenance