*NOTE: During the Covid-19 pandemic, we are taking extra precautions to ensure the safety of our staff and customers. We continue to be here for all your heating and cooling needs and appreciate your support.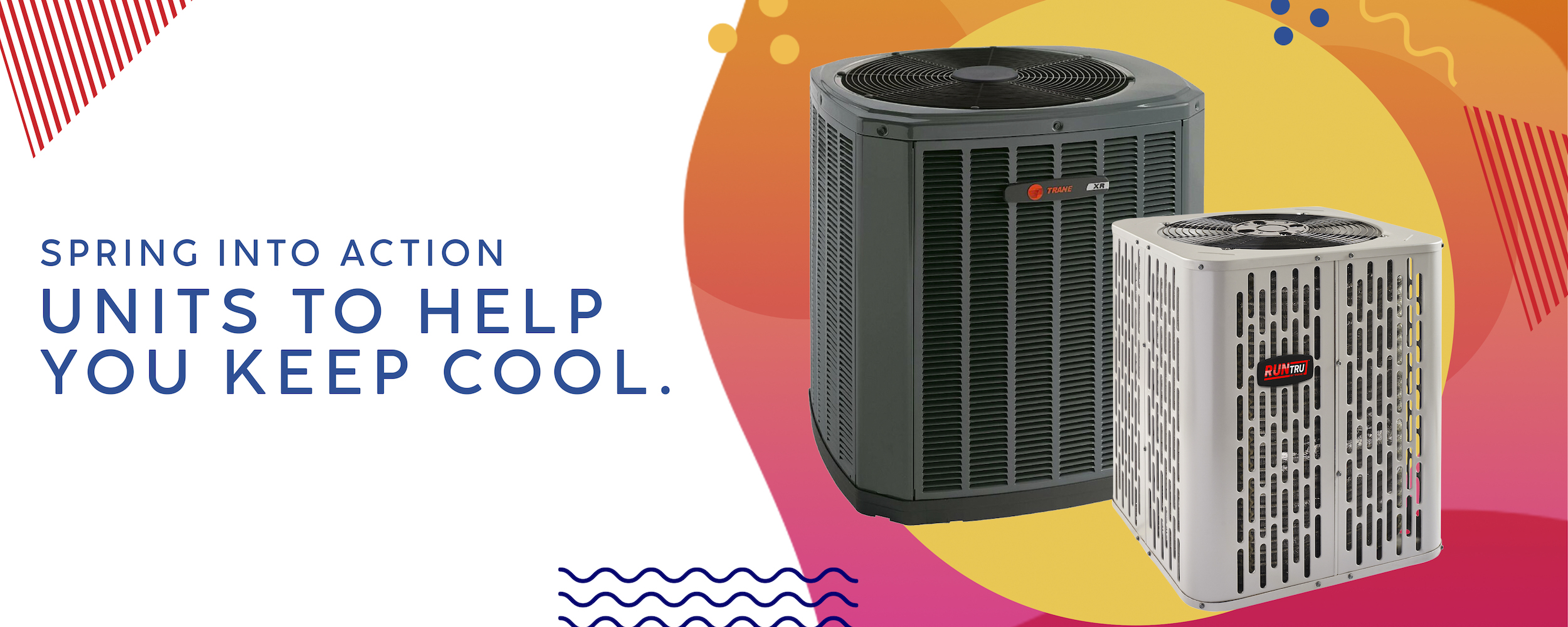 Finally, the HVAC service you've been looking for!
Furnace Factory Direct delivers a full range of home comfort services with an exceptional level of customer care and a deep commitment to clean, renewable energy. Wether you're a new homeowner or wanting to upgrade or remodel - we're here to help you achieve your goals without sacrificing comfort or convenience.
What our clients are saying!