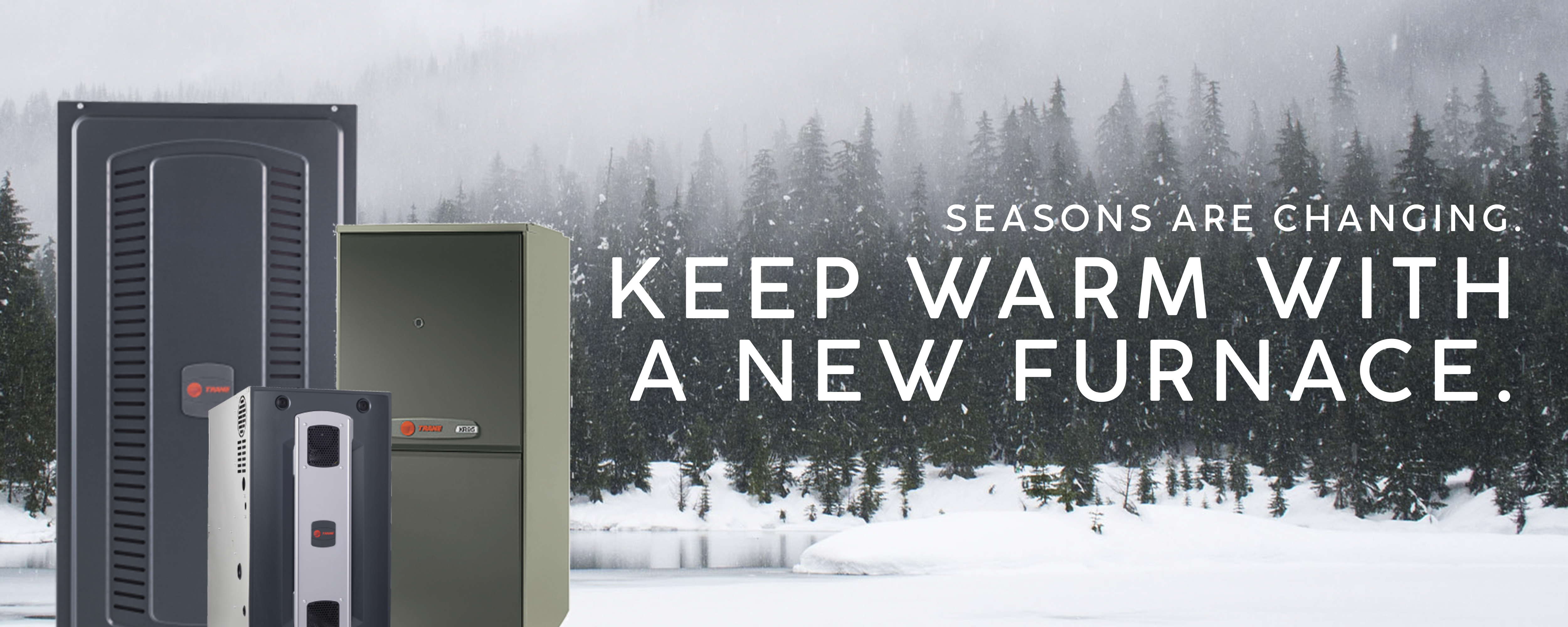 Finally, the HVAC service you've been looking for!
Furnace Factory Direct delivers a full range of home comfort services with an exceptional level of customer care and a deep commitment to clean, renewable energy. Wether you're a new homeowner or wanting to upgrade or remodel - we're here to help you achieve your goals without sacrificing comfort or convenience.
What our clients are saying!