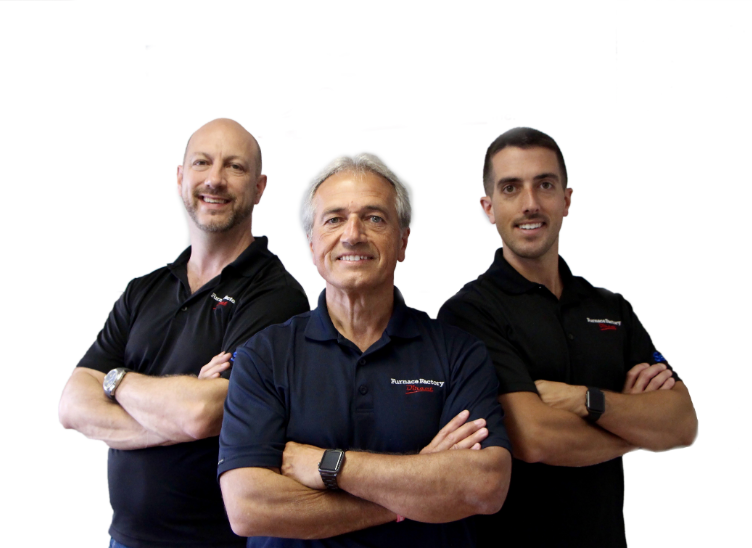 (From left to right)
Tom Kingdom: Tom has been the proud owner of Furnace Factory Direct since 2008, at which time he brought forth his 16 years of HVAC experience to join forces with the already formed and reputable company. "I have always admired service that goes beyond someone's expectations, and it doesn't take long to notice when you're getting the kind of service you deserve." 
Carmine Mariano: Having worked in the HVAC industry for over 30 years now, he brings decades of knowledge & understanding of the products to the table. Being fluent in Italian & French also makes him a great addition to the sales team. "Looking forward to many more years of helping the community with all of their heating & cooling needs!" 
Anthony Mariano: was, formerly with Sears Home Services, has recently joined forces with Tom and Furnace Factory Direct. He comes to us with experience in H.V.A.C. sales and a background in marketing. "I look forward to working with such a passionate team in offering you an outstanding service and an exceptional product!"
5 REASONS TO EXPERIENCE OUR AWARD WINNING CLIENT SERVICES!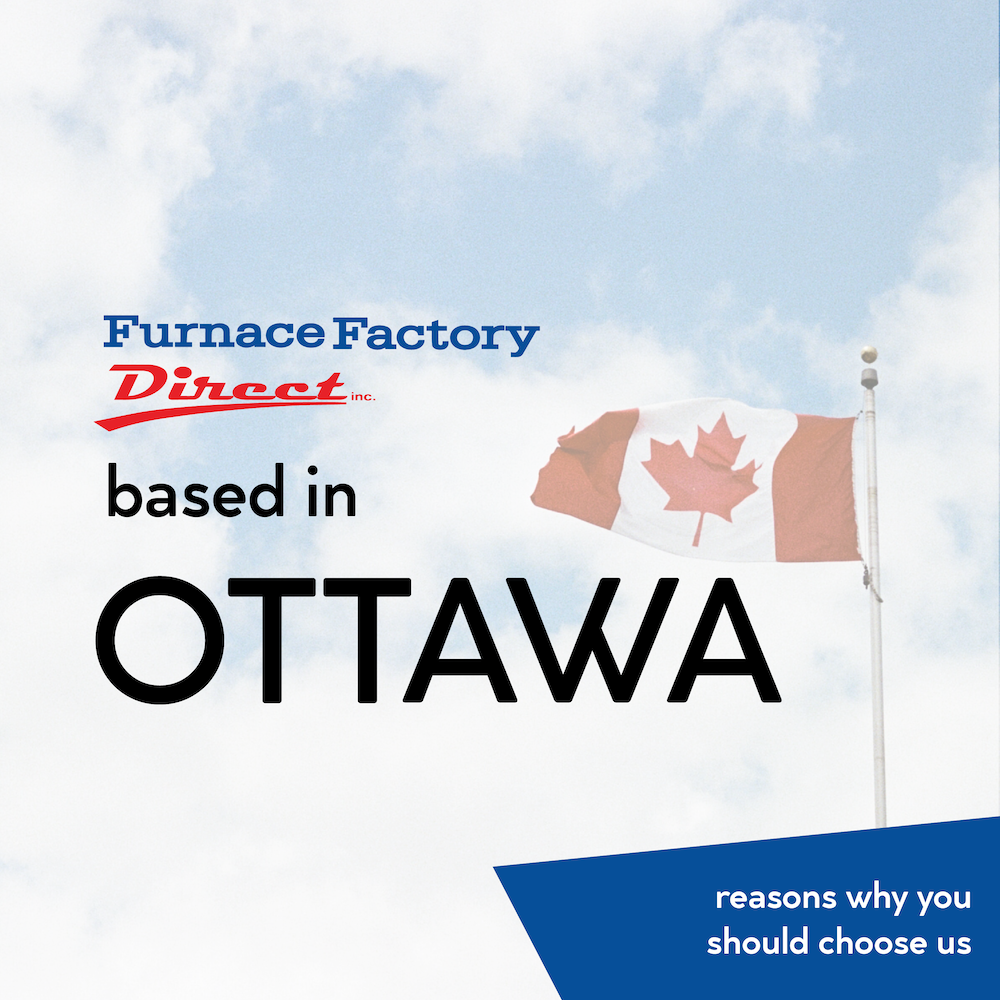 We are locally based company which means if there are any issues or questions, you can speak directly to the owners.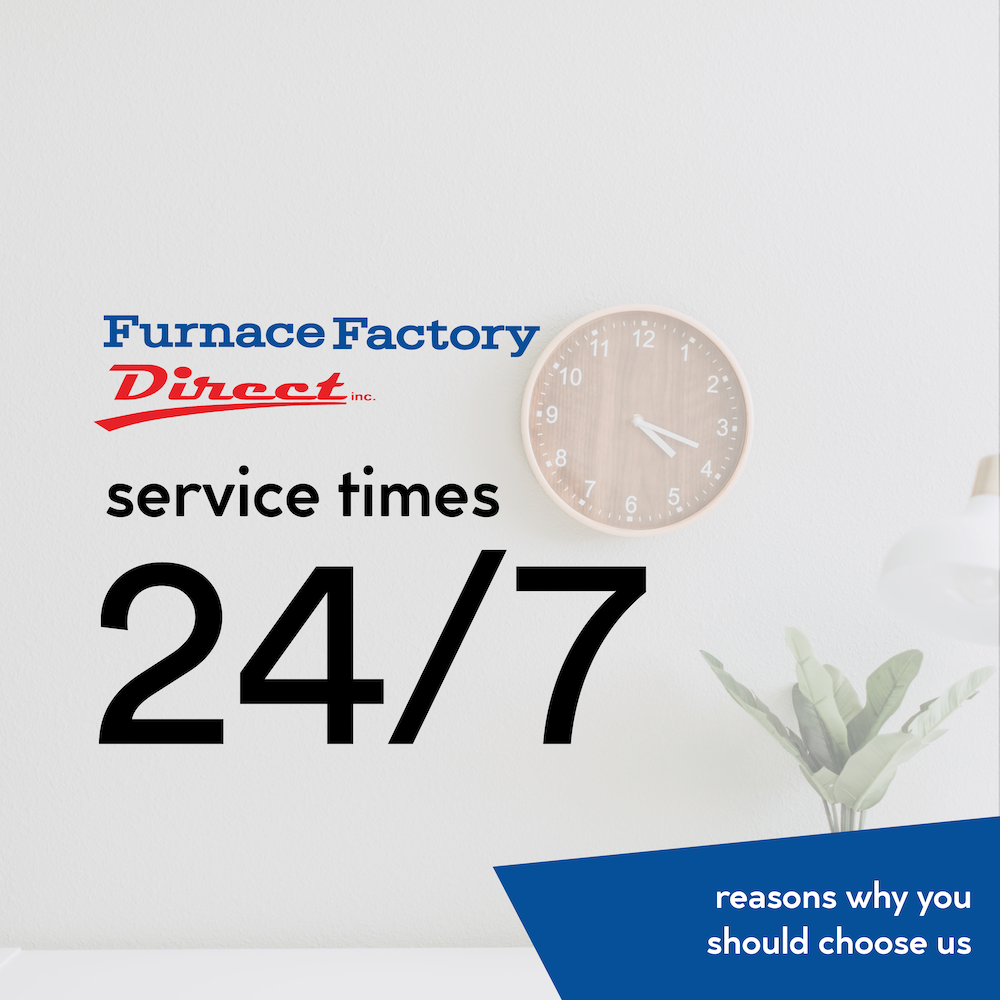 Service everywhere all the time! We service the entire greater Ottawa area 24/7.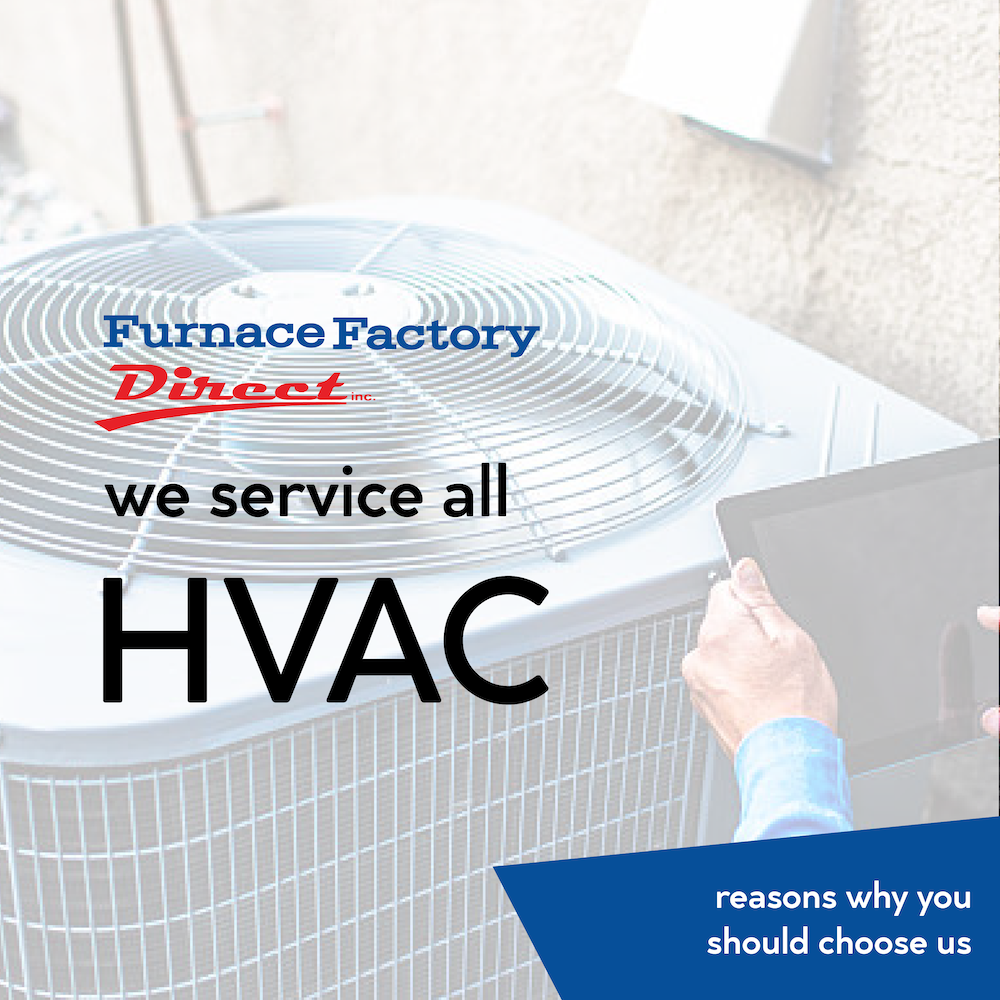 We can service any brand of HVAC equipment including furnaces, air conditioners, fireplaces, hot water tanks etc...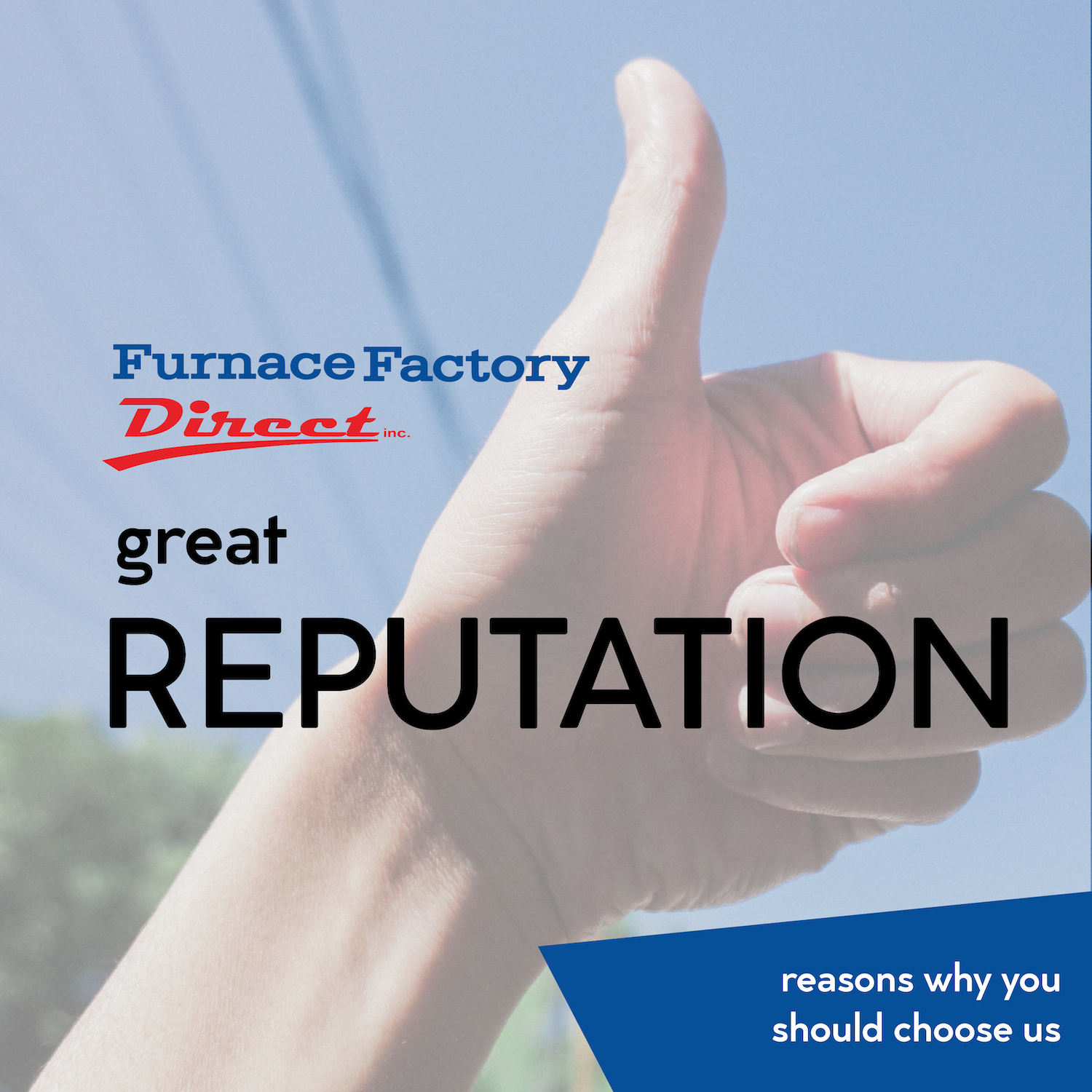 We have a great reputation. Whether through earned industry awards, online reviews or BBB reports, we are proud of our customer service.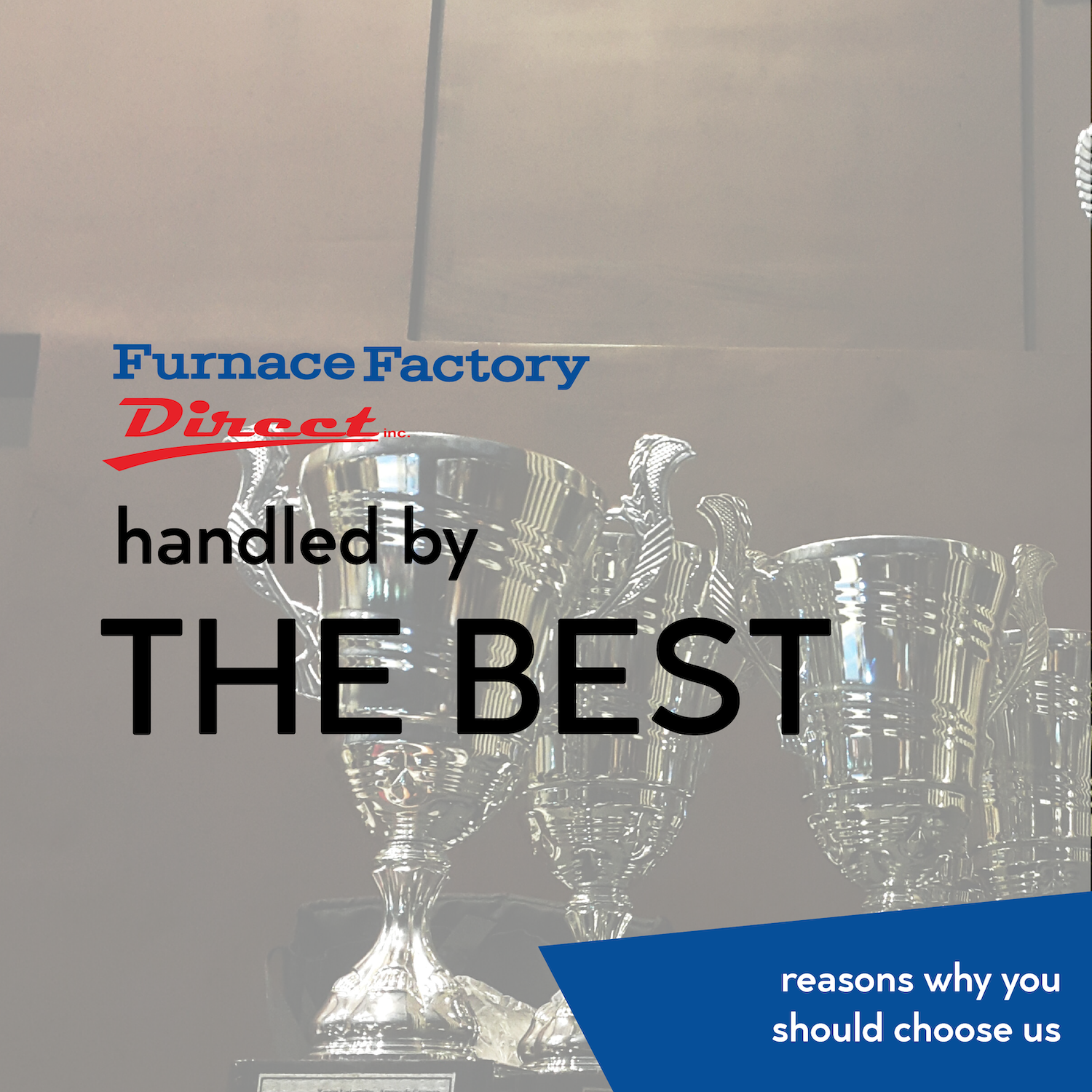 Every service call is handled by a fully insured, fully licensed experienced technician.